Adventurous Minds (High School)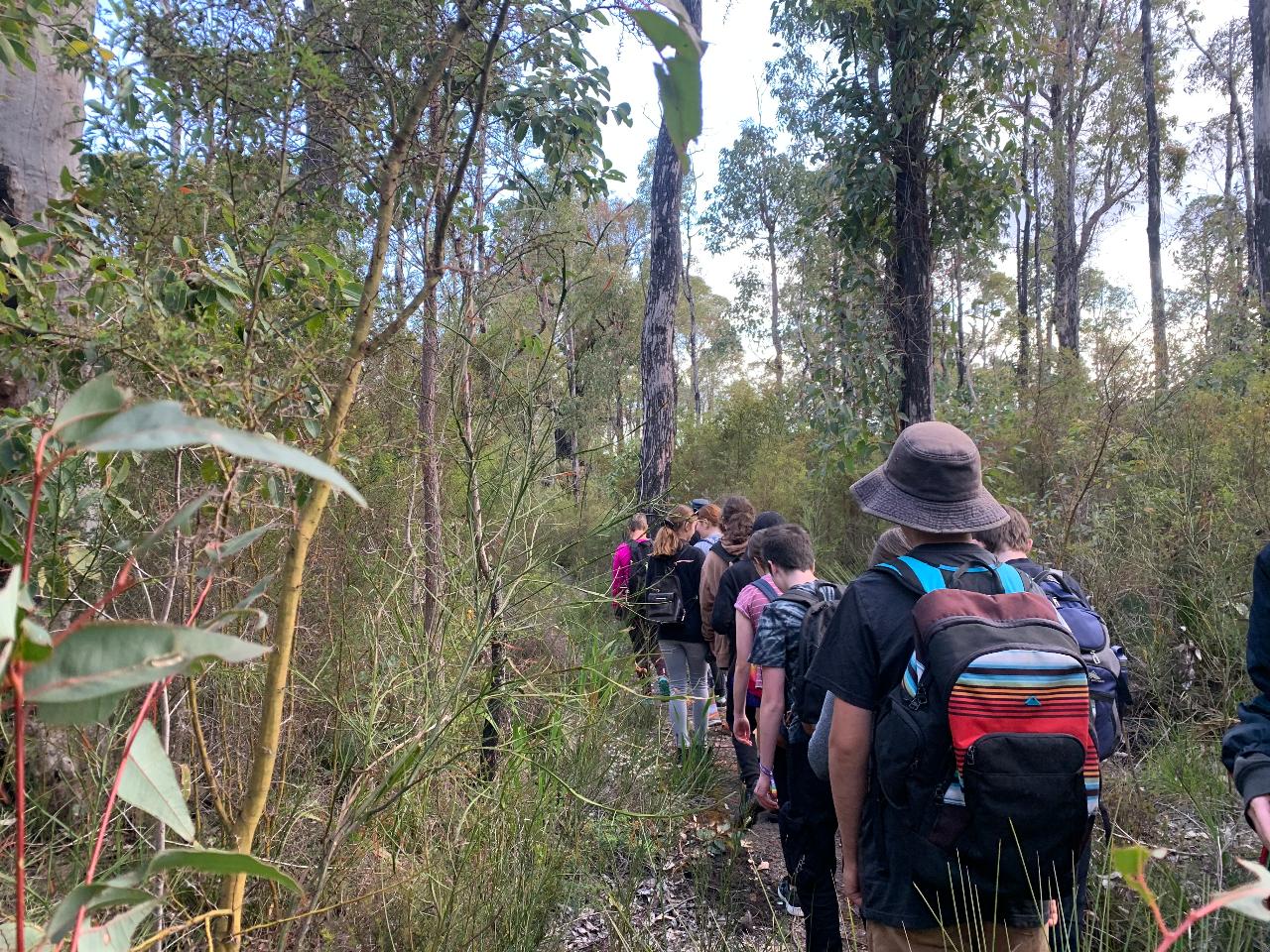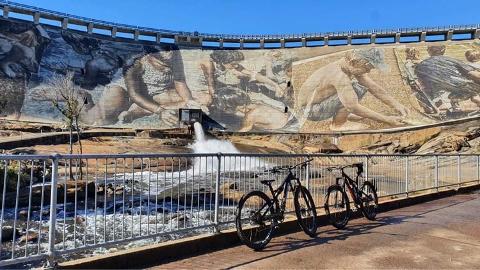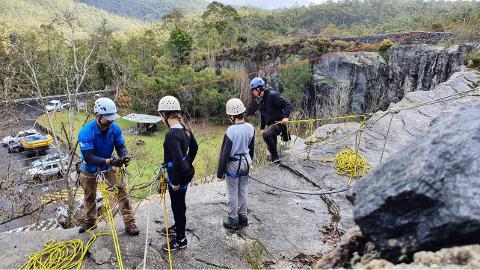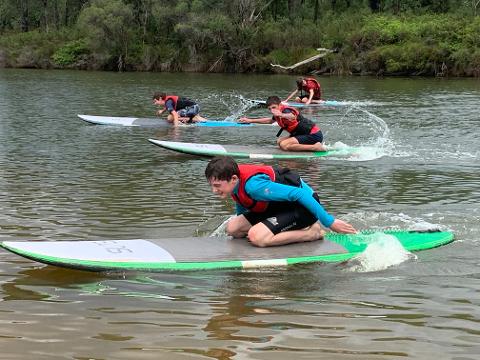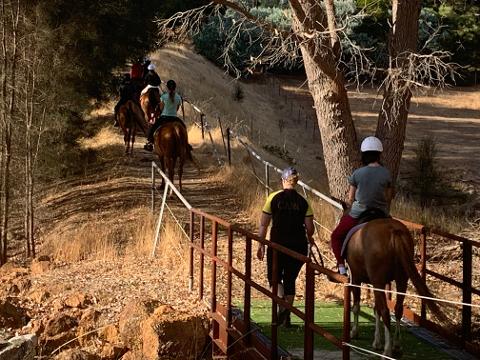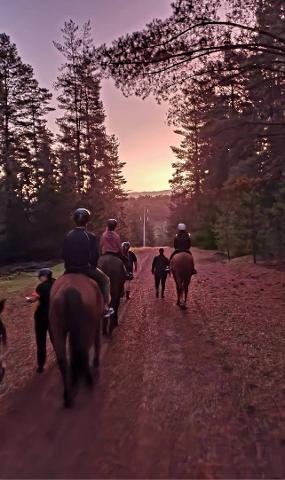 Duration: 2 Hours (approx.)
Location: Collie, WA
Product code: PAJ004
Adventurous Minds is an empowering term based adventure therapy program for young people 11 -18 years of age. The program is facilitated over eight weeks and includes a variety of recreation activities that provide opportunities to increase physical activity, enhance social and emotional learning. Coupled with health and wellness workshops which educate and empower your child, this program provides the necessary tools for them to become champions of their own mental and physical health and wellbeing.
Our program provides a safe space where young people can connect with each other, share experiences, learn from each other's experiences, and develop new coping skills, to help manage the challenges in their daily lives.
If you are ready to support your child's mental and physical wellbeing, book them in for this amazing, life changing program today. Your child will be supported by our experienced and friendly local facilitators. We also partner with external providers to help make this program possible.
Where: Based at Minningup Pool Rowing Shed, Collie
When: Commences the second week of the school term for eight weeks.
Includes: Outdoor recreation activities such as hiking, kayaking, stand up paddle boarding, horse riding, mountain bike riding
Health protection activities such as yoga, mindfulness, breath work
Value: $1500 per person for an eight-week program
Investment: $240.00 for eight weeks
Subsidised for Collie Community, thanks to Shire of Collie and Healthway (Conditions Apply)